DC's Titans Season 4 Officially Announced By HBO Max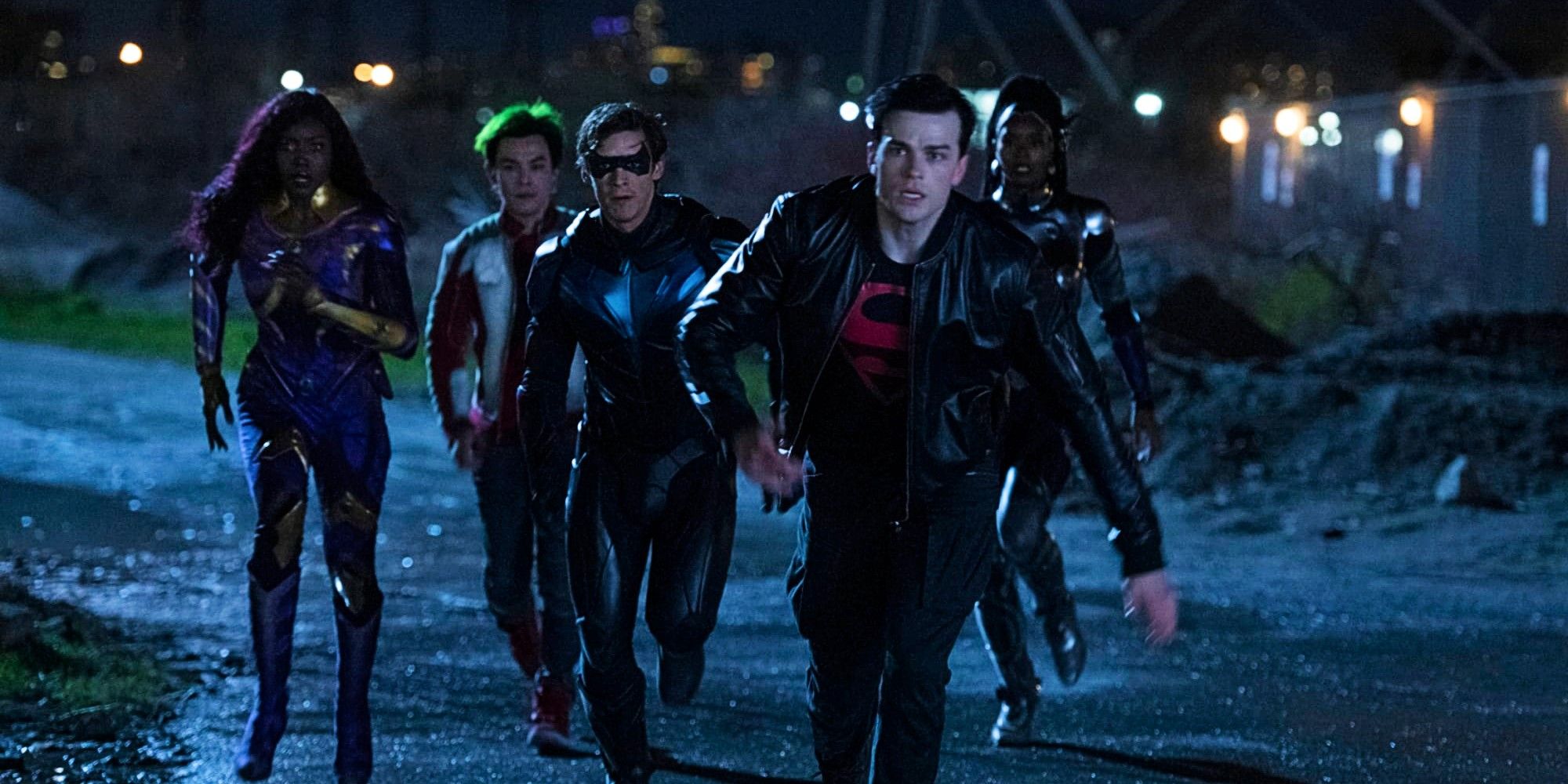 DC's Titans season 4 is officially announced, with the renewal confirmed during this year's DC FanDome event. The show originally premiered in 2018 as a darker, grittier take on DC's popular Teen Titans team, introducing core members like Dick Grayson (Brenton Thwaites), Kory Anders aka Starfire (Anna Diop), Gar Logan aka Beast Boy (Ryan Potter) and Rachel Roth aka Raven (Teagan Croft). In the seasons since, Titans has added Superboy (Joshua Orpin), Donna Troy (Conor Leslie) and Jason Todd (Curran Walters) to their roster of heroes – among other characters, including iconic villains like Deathstroke in season 2.
In Titans season 3, Jason has become Red Hood and turned against his former team to antagonize them along with Dr. Johnathan Crane aka Scarecrow (Vincent Kartheiser). The season also introduced Barbara Gordon (Savannah Welch) and Tim Drake (Jay Lycurgo), the latter of which has teamed up with the Titans to help them battle Scarecrow. Now, for those wondering what's next for Titans, the show has made an important announcement at DC FanDome 2021.
During DC FanDome 2021, HBO Max announced Titans season 4, with the series officially renewed for another outing. Titans season 3 will wrap up on Oct. 21 with the finale episode. It's not yet known when Titans season 4 will release, though it's possible it'll return sometime in 2022 depending on when filming starts and wraps.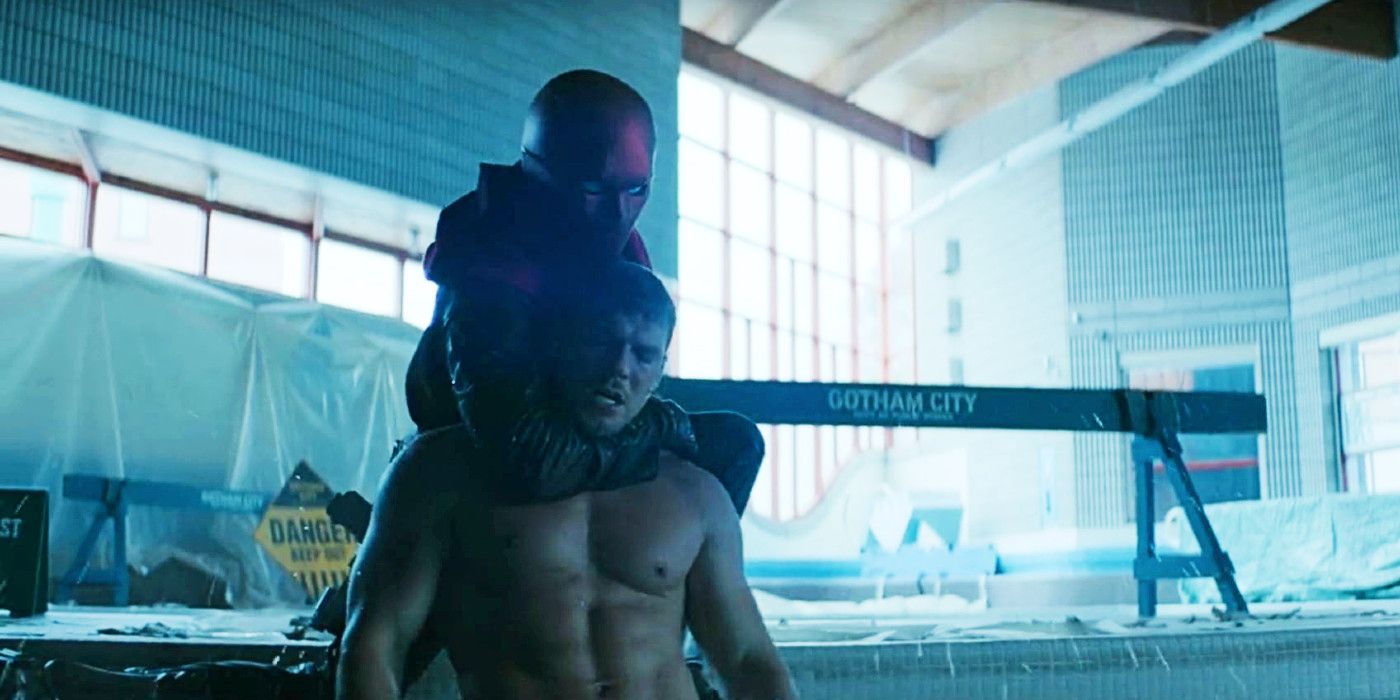 Since Titans season 4 has only just been confirmed and the season 3 finale has yet to air, it's unclear what storyline the next season will explore. That said, given the sheer number of DC characters who join each season of the show, there's no doubt the showrunners will add even more comics characters. Between Dick Grayson, Jason Todd and now Tim Drake on the show, it's possible other popular Batman characters may be properly introduced, like Stephanie Brown or Duke Thomas. It's also not yet clear who the main villain of Titans season 4 will be, but there's quite a number of possibilities if they pull from the comics.
Ultimately the Titans season 4 confirmation shows that HBO Max remains confident in this particular DC series. Along with Doom Patrol, which is also returning for season 4, HBO Max is building out its DC offerings, with additional shows in the works. The Suicide Squad spinoff Peacemaker is arriving in January and a spinoff from Robert Pattinson and Matt Reeves' The Batman is also in development. With the Harley Quinn animated show also available on HBO Max, the streamer has a wide variety of shows for all kinds of DC fans. For Titans fans specifically, they can look forward to a whole new season coming to HBO Max.
Source: HBO Max