T20 World Cup cricket on ESPN Plus: what can I watch and how much does it cost?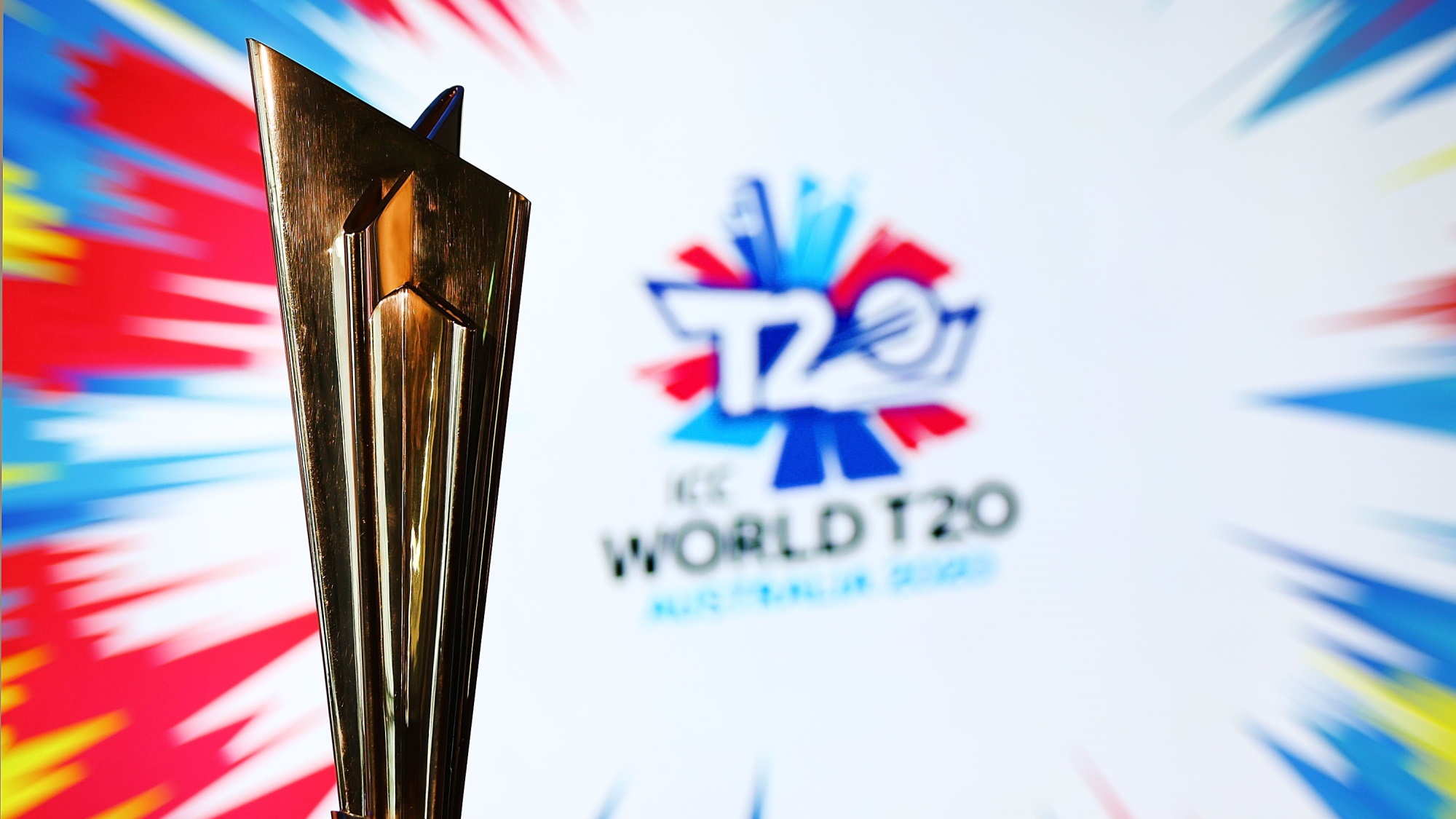 (Image credit: Michael Dodge/Getty Images)
How much does it cost to watch T20 Cricket World Cup on ESPN Plus? 
To access ESPN Plus's coverage of the T20 Cricket World Cup you'll need a subscription which will currently set you back $6.99 a month or $69.99 yearly.