MacBook Pro 14-inch (2021) vs MacBook Pro 13-inch (2020)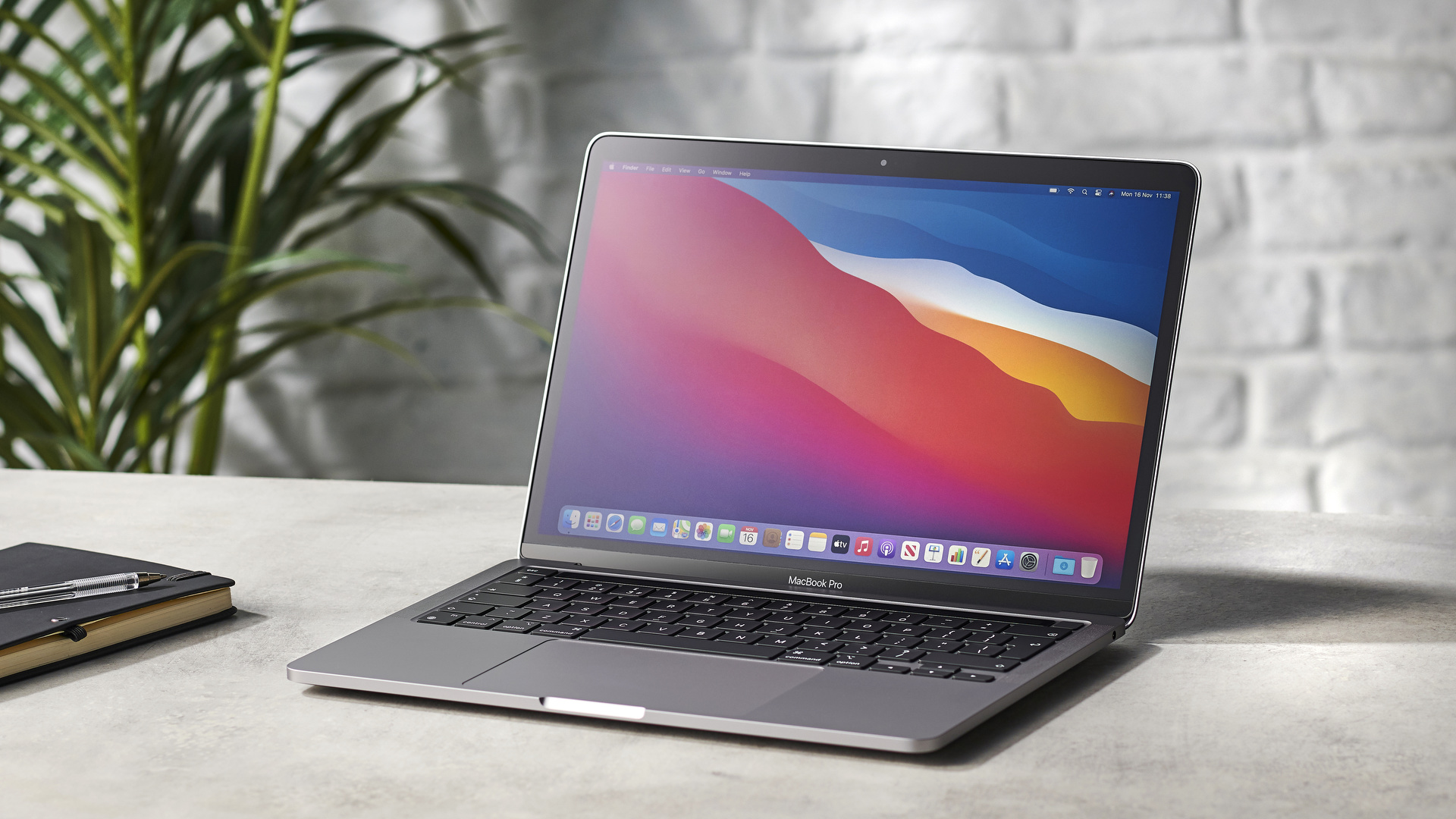 (Image credit: Future)
When comparing the design of the Apple MacBook Pro 13-inch (2020) vs MacBook Pro 14-inch (2021), there are more differences than similarities thanks to the newer model getting a full design refresh that corrected many of the criticisms Apple fans have voiced over the last year years.
The chassis of both laptops are very similar, but if you squint then you'll see that the older 13-inch MacBook Pro has a slimmer build with sloped edges and a flat base, while the newer 14-inch MacBook Pro is a smidge thicker (presumably to contain beefier hardware), straight edges and small feet on the underside.
Both are modern and professional, but while the MacBook Pro-13-inch model retains features like the divisive Touch Bar and an outdated 720p webcam, the new MacBook Air Pro 14-inch offering has completely done away with the Touch Bar and upgraded the camera to a gorgeous 1080p version with Improved sensors.
Ports are a similar issue. The 13-inch model from last year only has 2 Thunderbolt 3 ports alongside a standard audio jack, which forces users who needed additional peripherals or displays to use a dongle, despite Apple previously having useful features like HDMI and SD card readers built into much older models.
The MacBook Pro 14-inch (2021), meanwhile, features three Thunderbolt 4 ports, an HDMI port, an SDXC card slot, and a MagSafe 3 port, going back to its roots to the joy of creatives everywhere.
MacBook Pro 2020 vs MacBook Pro 2021: Display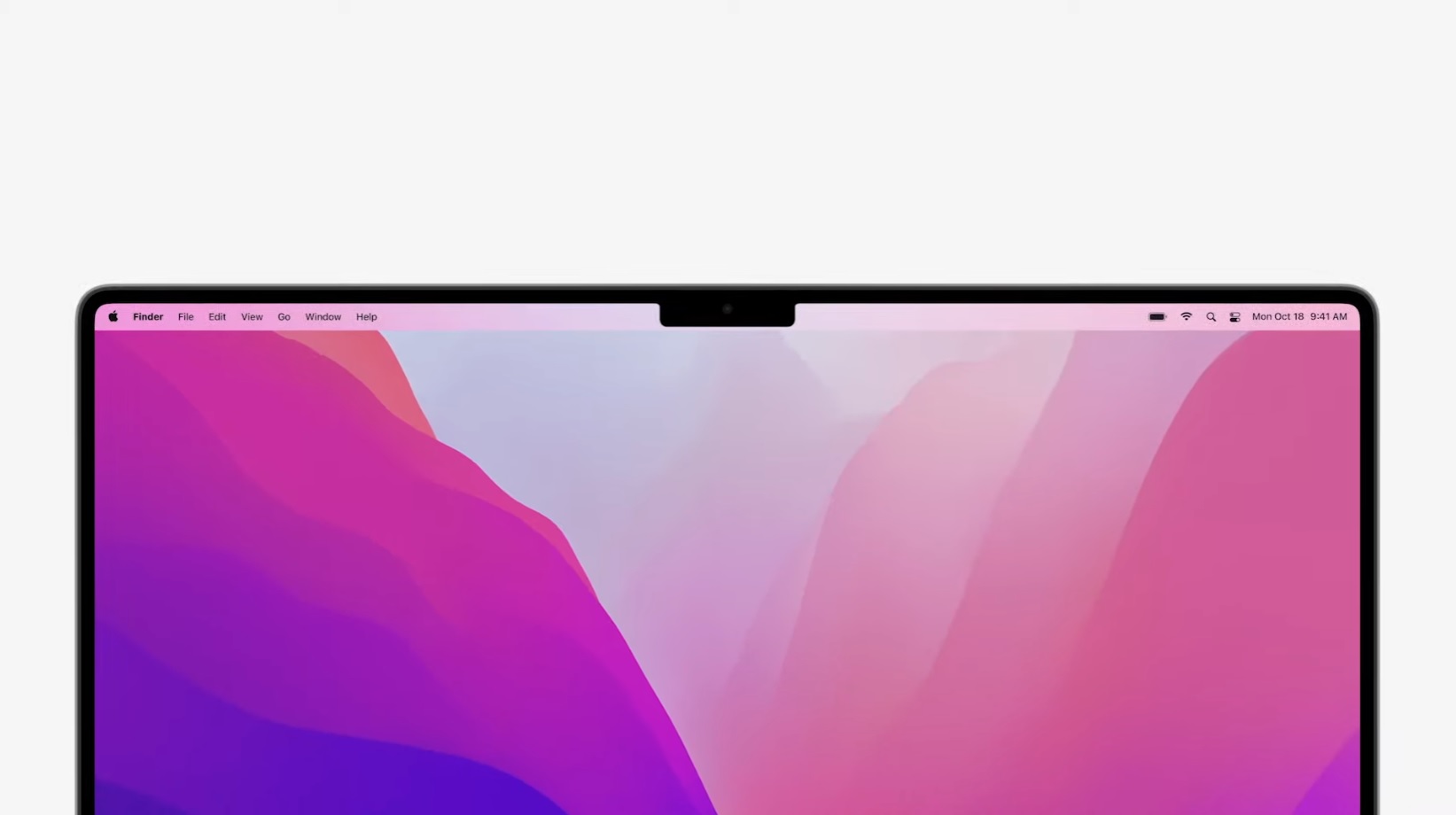 The display on the MacBook Pro 13-inch (2020) features a 2560×1600 resolution, 500 nits brightness, P3 wide color support and True Tone. This was already pretty impressive last year, but with the MacBook Pro range targeting the creative market, there were some improvements to be made.
The MacBook Pro 14-inch (2021) boosts all this up, introducing the new