Vodafone has the cheapest fibre broadband deals in the UK right now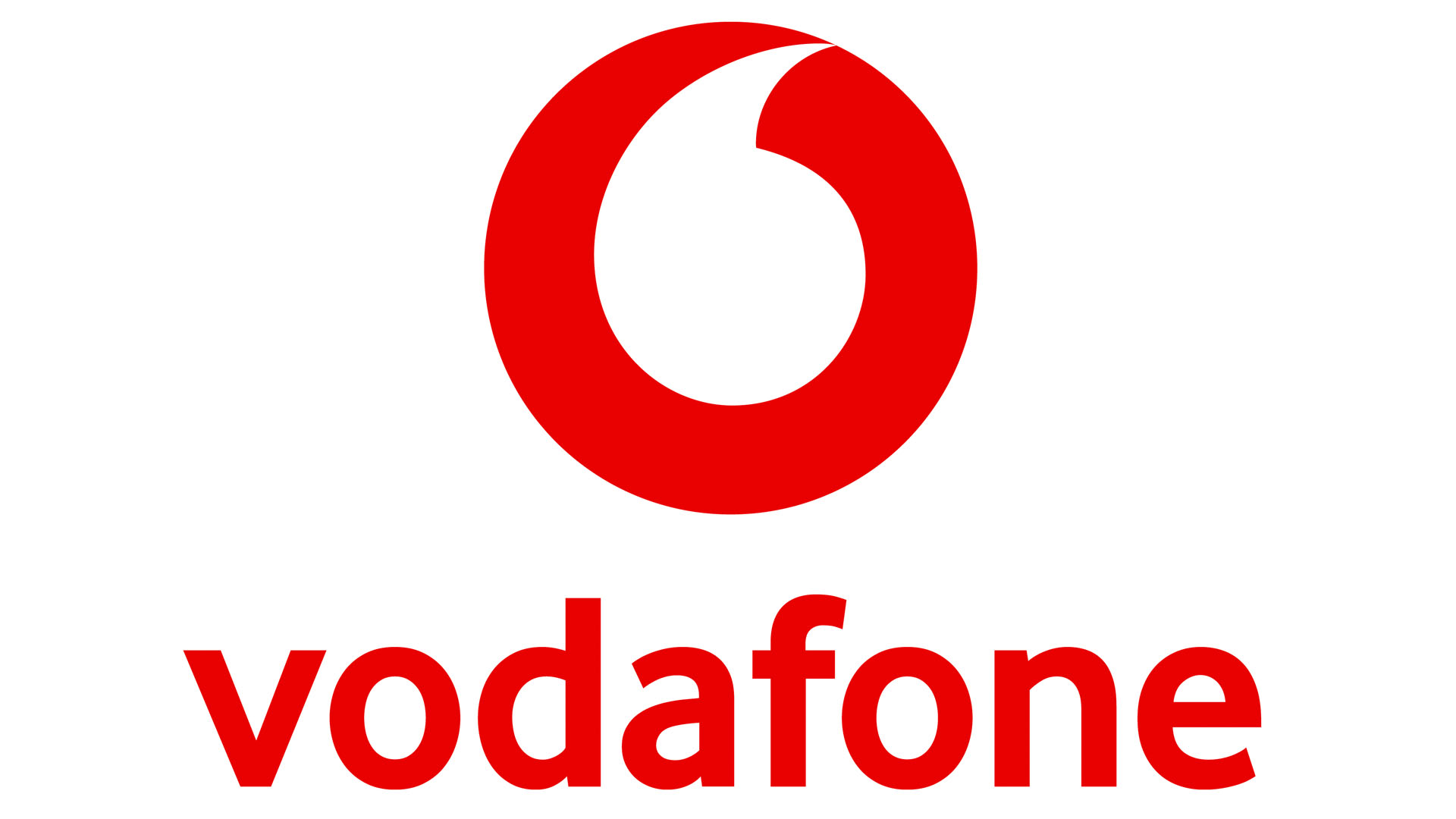 Vodafone Superfast 1: 24 months | Avg speeds 35Mb | Line rental incl. | FREE activation | £19.50 a month + £100 Amazon voucher
Overall, this is the UK's cheapest broadband deal and a really affordable offer. You're only paying £19.50 a month while getting speeds averaging 35Mb. While that alone would make this a really impressive package, it goes the extra step by also throwing in an £100 Amazon voucher.