As expected, Samsung picks Texas for its new $17 billion chip plant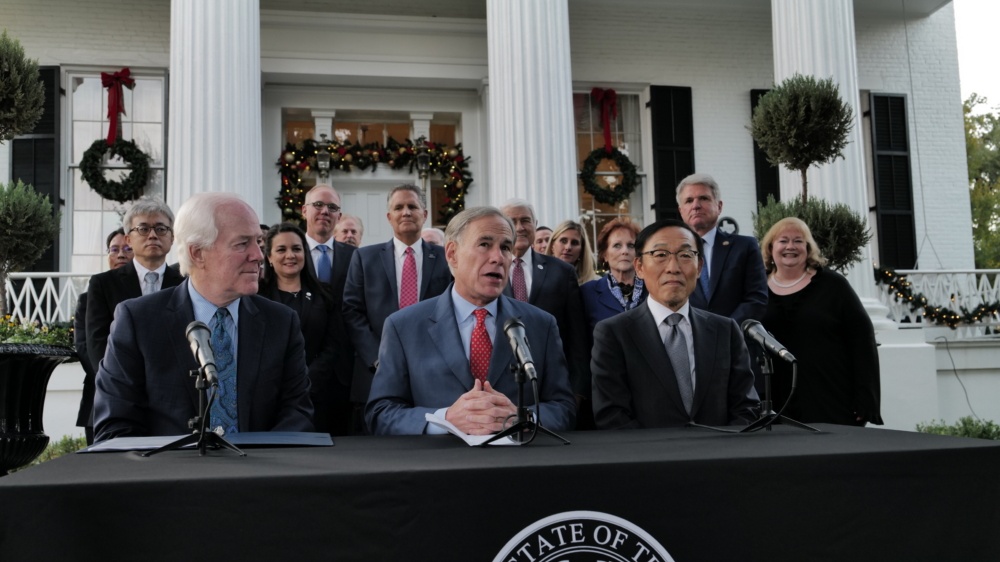 (Image credit: Samsung Electronics)
Samsung said it zeroed in on Taylor after taking into account multiple factors, including the local semiconductor ecosystem, infrastructure stability, local government support and community development opportunities. 
The proximity to Samsung's current manufacturing site in Austin, about 25 kilometers southwest of Taylor, allows the two locations to share the necessary infrastructure and resources.
Samsung will also contribute financial support to create a Samsung Skills Center to help local students develop skills for future careers as well as providing internships and recruiting opportunities.
The new facility will create over 2,000 high-tech jobs directly and thousands of related jobs once it is in full operation. 
Samsung  is expected to make chips of 5-nanometres or less for companies like Qualcomm at the new facility. An official word on the same is expected soon.