Secret Invasion TV show is bringing back another familiar face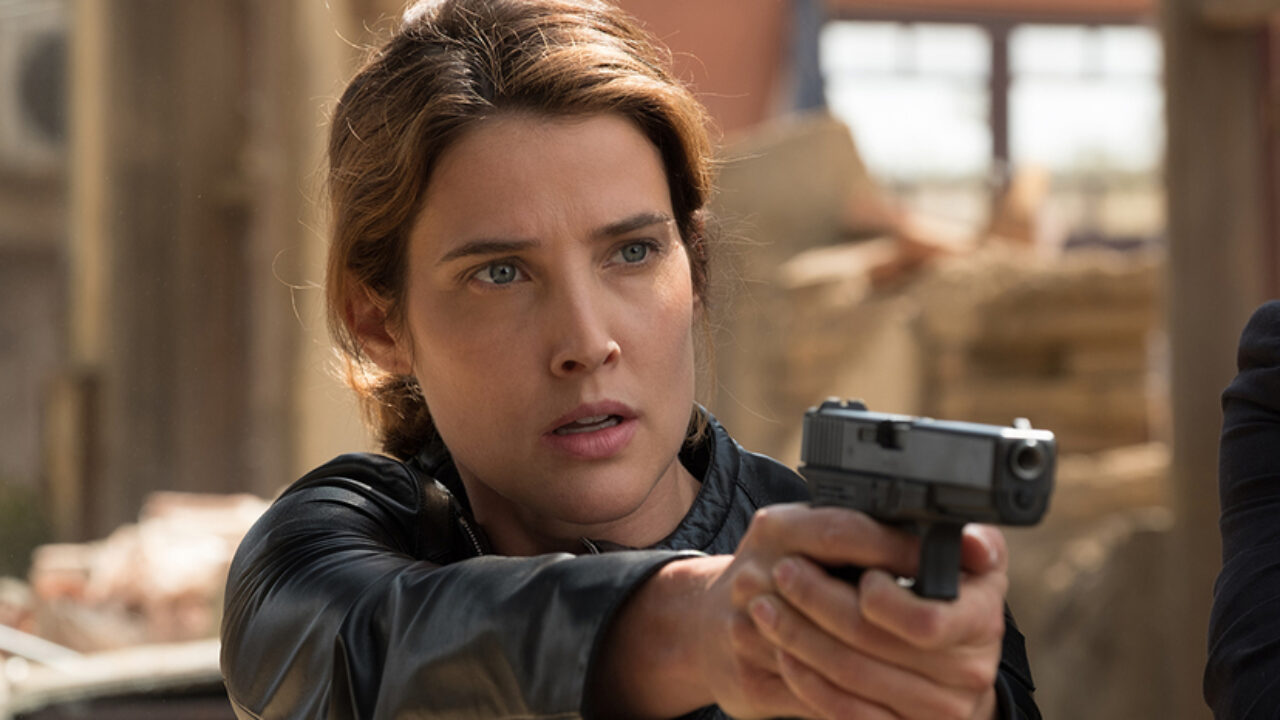 (Image credit: Marvel Studios)
Spoilers follow for Spider-Man: Far From Home.
Secret Invasion may not be the most anticipated project on Marvel's Phase 4 slate, but it has the potential to be one of the studio's most mind bending productions in some time.
As shape-shifters, the Skrulls can mimic the appearance of any human that they see on Earth – or throughout the universe, seeing as the MCU isn't solely set on our world anymore.
That presents an intriguing proposition for Secret Invasion's showrunners and cast. If a Skrull can impersonate anyone, then one, two or maybe more of the show's all-star cast could be a Skrull who is masquerading as a human.
Maria Hill could be one of that number. Given that the Skrulls have been living on Earth for a while before the events of Secret Invasion, any MCU character that we've met so far could, in fact, be a Skrull themselves. And that extends to Smulders' Hill. Wouldn't it be a fun twist if Hill was actually a Skrull, even though she'd been working alongside Fury the whole time?
That seems unlikely, though. After all, another Skrull – Soren, Talos' wife – impersonated Hill during the events of Spider-Man: Far From Home. It's unclear if a Skrull could impersonate a human, who then has their 'human form' copied by another Skrull. We're guessing that such a scenario isn't possible, however, which would mean that Hill has to be a human in order for a Skrull to mimic her appearance.
Of course, we could be completely wrong. But, if we had to stick our neck out at the present moment, we'd say that Smulders won't be playing a Skrull in Secret Invasion. She should just portray Hill and nobody else.
For more MCU-based content, check out our 'everything you need to know' guides on