Save £100 when you buy any two Facebook Portal devices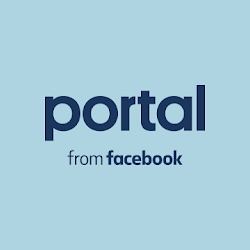 Buy 2 Portal devices and save £100 at Portal
Purchase two Facebook Portal devices and you can save a total of £100 off your basket – essentially, that's a £50 discount on each one you buy. There's complete flexibility with this offer, too, so you can choose to buy the same two versions or mix-and-match between the four options available. The ability to send them to different addresses makes it an easy gifting option, but the promotion will only be live through December 8.