6 big features coming to your next flagship Snapdragon Android phone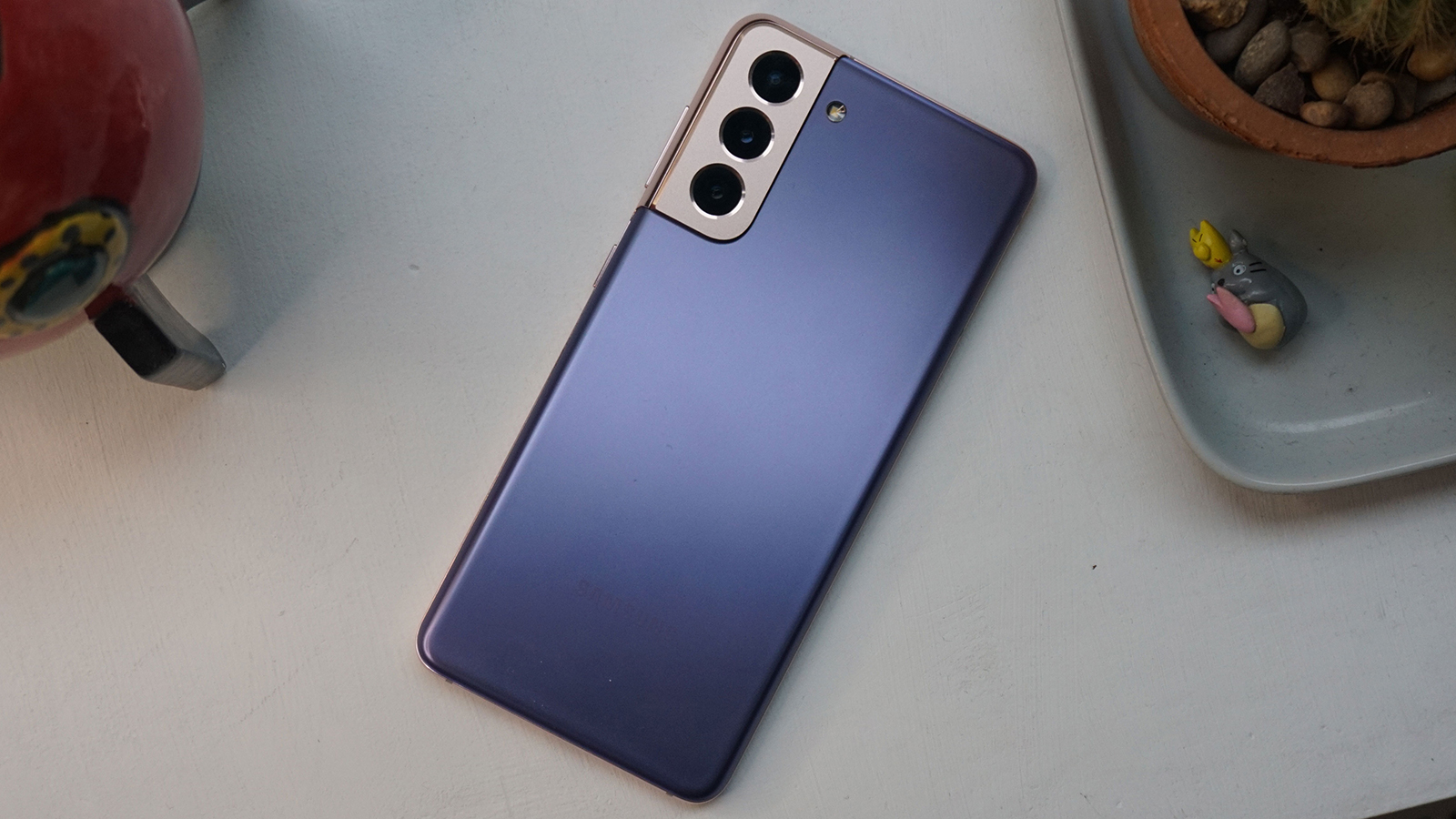 (Image credit: Future)
Aside from the always-on camera, there are lots of other upgrades that you'll find are coming to your smartphone's camera. An 18-bit image signal processor (ISP), improved night mode photography, better wide-angle shots, stronger facial recognition technology, 8K HDR video recording… the Snapdragon 8 Gen 1 is focused on its camera upgrade.
While the always-on upgrade is the headline-grabbing feature here, there are lots of other little improvements that you may see on your next phone's snapper that will improve the overall experience.
There aren't many game-changing features here, though. Camera phones are already fantastic, but these smaller upgrades are likely to slightly tweak the performance you get from your smartphone's shooter rather than overhaul the whole experience.
3. Calls will cut out background noise 
Qualcomm's Voice Suite technology has been upgraded in 2021, and the aim here is to cut out background noise when you're being recorded. For example, if you're on a video call, this new technology will use artificial intelligence to try and cut out noises such as sirens or typing.
We've seen a demo of the technology, and in Qualcomm's examples it worked amazingly well. This was on a reference device in a demo set up by Qualcomm, so we're most interested in seeing this on a real life device to see how it works in practice.
It if works as well as the demos suggested, it could change how you're recorded on calls and how you're heard by your colleagues, friends and family.
4.  You can reach 10Gbps internet
This isn't going to be useful for everyone, but if you have a phenomenally good 5G connection you'll find you can reach higher speeds than ever before. 
Last year's Snapdragon 888 was restricted to 7.5Gbps, which is also fantastically quick. It's almost impossible to reach these speeds on an average day, but it's useful to know your 2022 flagship phone will be capable of it for the future.
5. Bokeh video is coming to Android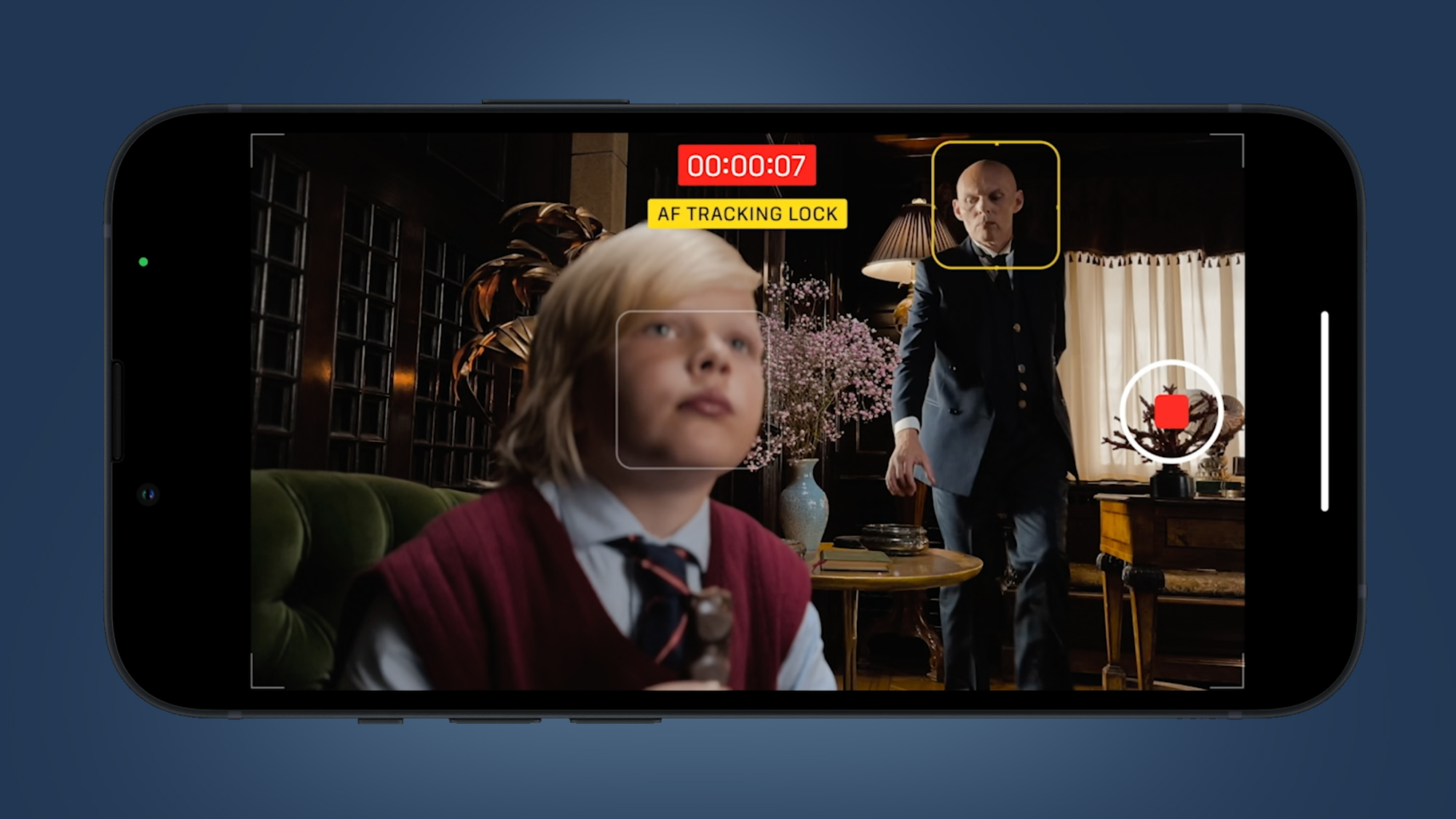 The bokeh effect is where you can blur the background of a subject, and it's commonplace in portrait modes throughout the Android sphere. If you've wanted to get that effect in video recording, you haven't been able to until now.