Is Nvidia GeForce Now RTX 3080 really the next generation of cloud gaming?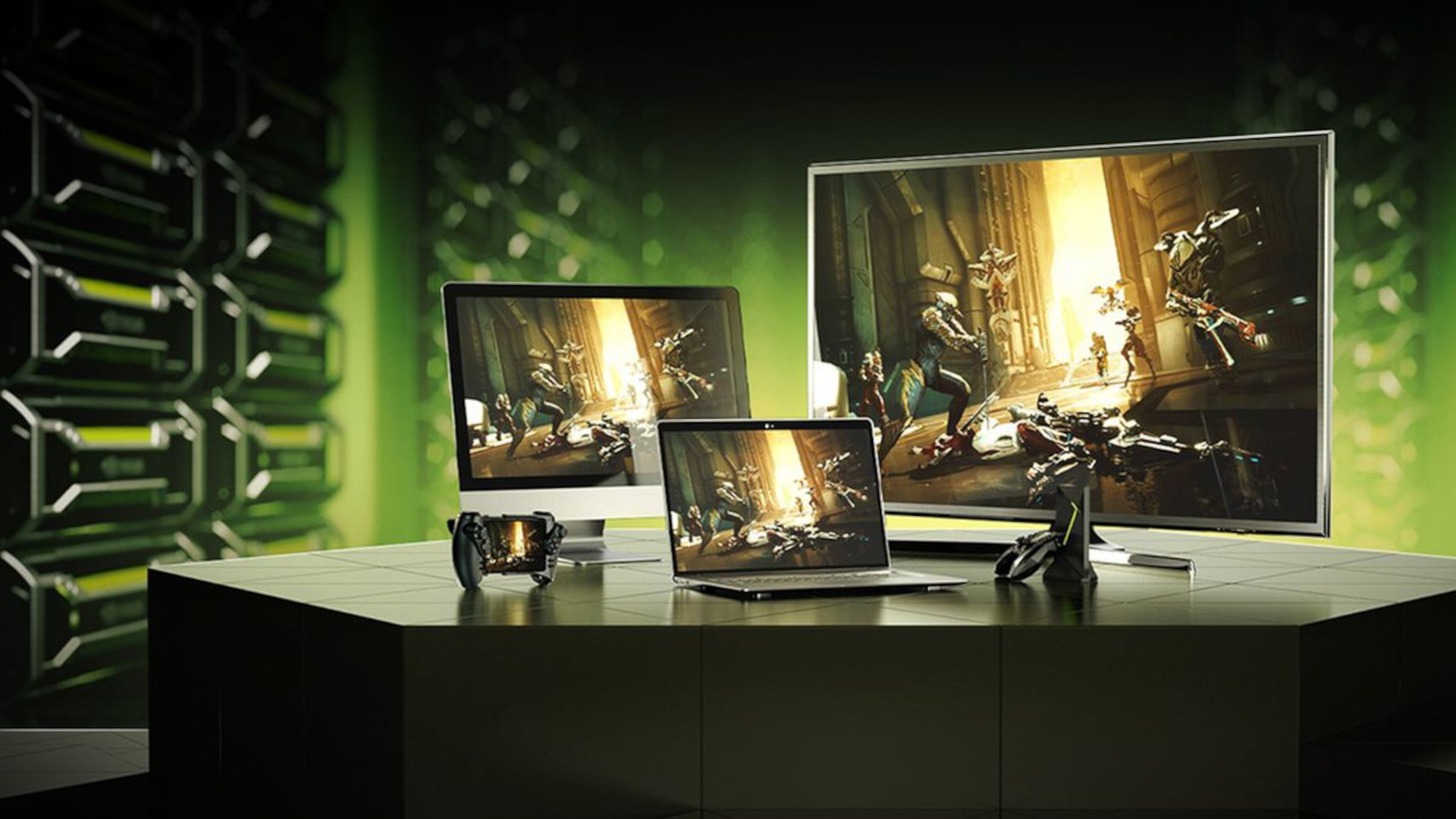 (Image credit: Nvidia)
Building on a good foundation
GeForce Now has been around for a while and I've generally had a pretty good experience with the service using the Founders Edition subscription. (This used to be the highest subscription level for $4.99 a month.) Like the current Priority membership, it gave users priority access to the servers, gameplay sessions of up to six hours, and more powerful hardware than the free version of the service, which isn't capable of ray tracing graphics.
While games didn't look as good as games played on my local gaming rig, due to the lower resolutions, the games I played were impressively responsive. This included playing Fortnite on a MacBook and Planet Coaster on a