Where have the non-franchise blockbusters gone? To Netflix and Amazon, of course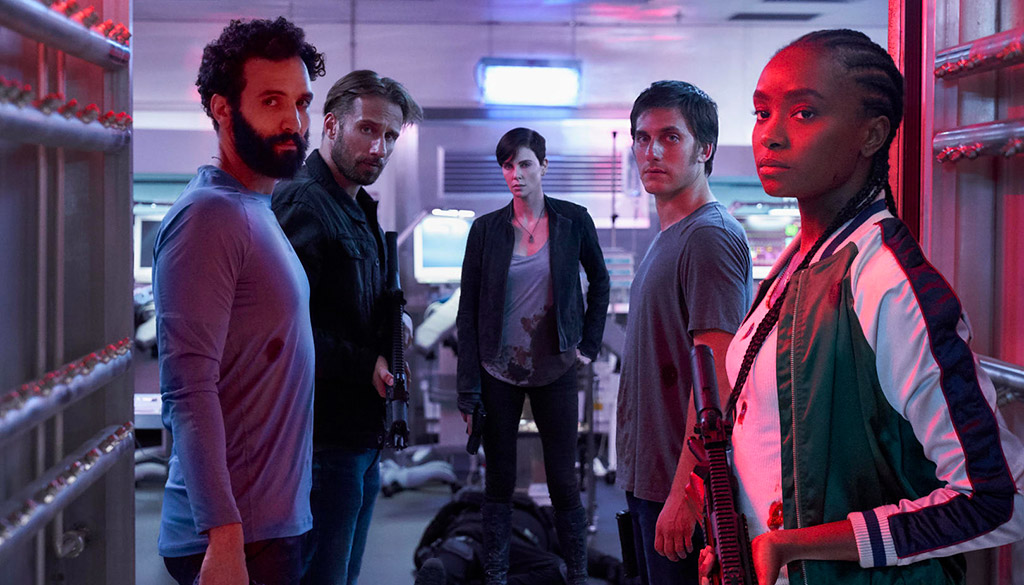 (Image credit: Netflix)
This state-of-play would have been incomprehensible in the '90s and early '00s, when theater lobbies were littered with posters and standees for movies about guys – and back then it was always guys – with a penchant for firing lots of weapons and/or performing implausible stunts. And a lot of the time, these characters were doing the impossible without a superpower in their locker.
In that era of star power and outlandish high concepts, a lack of brand recognition was rarely a problem. Want to see Sylvester as a rock climber taking on rock climbers in the Rocky mountains ? Here's Cliffhanger. Prefer him as a maverick modern-day cop cryogenically frozen and reawakened in a utopian future that needs his unique set of skills to take down Wesley Snipes' violent criminal? Then Demolition Man has got you covered. Harrison Ford played a remarkably all-action US president in Air Force One, Keanu Reeves found a bomb on a bus in Speed, and even the wonderfully idiosyncratic Nicolas Cage got the chance to become a bona fide action hero. In fact, there are few stars who had a triple whammy as impressive as The Rock (disgruntled soldiers take over Alcatraz), Con Air (disgruntled prisoners take over a plane) and Face/Off (disgruntled criminal swaps faces with his FBI agent nemesis).
While these movies were undeniably blockbusters, they couldn't compete with effects-driven tentpoles like Jurassic Park, Independence Day or Pirates of the Caribbean. They were rarely adaptations or continuations of existing franchises, and tended to be pitched at teenagers and adults, rather than family audiences. Admittedly, they were more likely to trouble the Golden Raspberries than the Oscars, but they were also incredibly popular and successful. Looking back, it's bizarre that they're now an endangered species at the box office, to be filed alongside the rom-com.
Streaming saves the day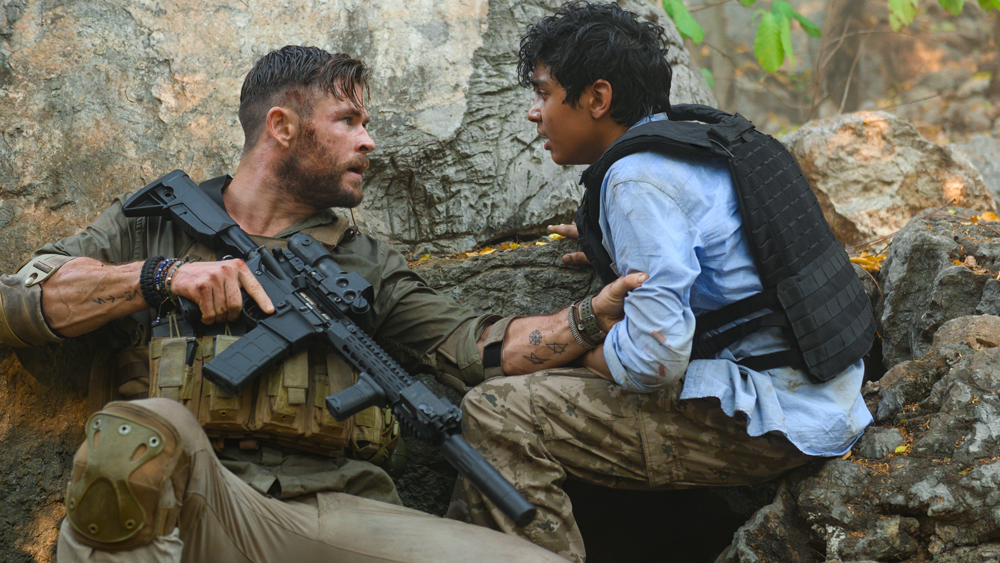 But it turns out the mid-level actioner never really went away – it's just migrated somewhere new. Take a trip through the menu screens of